Julia Jackson was born in San Francisco in 1988. She grew up on the family vineyard and spent summers working at her family's wineries, Jackson Family Wines. While Julia was still in school, she discovered a passion for everything French and this led to her spending one amazing summer in Bordeaux, learning the language and immersing herself in the culture. This experience ultimately led to her acquiring a teaching position teaching sixth grade French, and she held this position for three years. Julia attended Scripps College from 2006 to 2010, where she obtained a Bachelor of Arts degree. Julia also received a General Management Certificate from Stanford Graduate School of Business in 2010.
Visit: http://www.arcanumwine.com/
Julia Jackson is currently the spokesperson for Jackson Family Wines and in 2014 she founded Cambria Seeds of Empowerment. This group celebrates what they call 'Warrior Women' who have overcome obstacles and roadblocks in their lives. Cambria Seeds of Empowerment award $100,000 a year to non-profit organizations who embody strength and perseverance. Julia Jackson argues that Pinot Noir has a place as one of the best wines in Sonoma, and it was named Wine of the Year by Wine Enthusiast.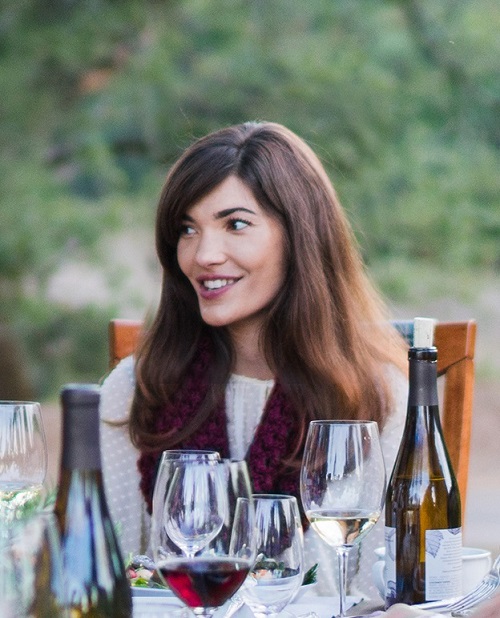 Jackson Family Wines produces many brands of wine including Kendall-Jackson and the Spire collection. The Spire collection hosts many different wines including two Cabernet Sauvignons from Anakota Winery which was launched in 2001 in Knights Valley, California.
Julia Jackson and Jackson Family Wines is proving that women can succeed in the traditionally male-dominated business of wine making. Julia has a bright future ahead of her and we are all looking forward to seeing what she'll do next.